At UI5con rookies, experienced, and expert developers are gathering to learn more about the framework and its features from each other. UI5con is a free of charge event for UI5 enthusiasts to meet in person and find out what's happening in the UI5 world. UI5con is meant to connect all the geeks out there — have a common platform to get to know each other, discuss innovations and find solutions.
Save the
date
We're back in person this year on July 6th. This is a day you do not want to miss! What are you waiting for? Save it below.
Google Office 365 Outlook iCal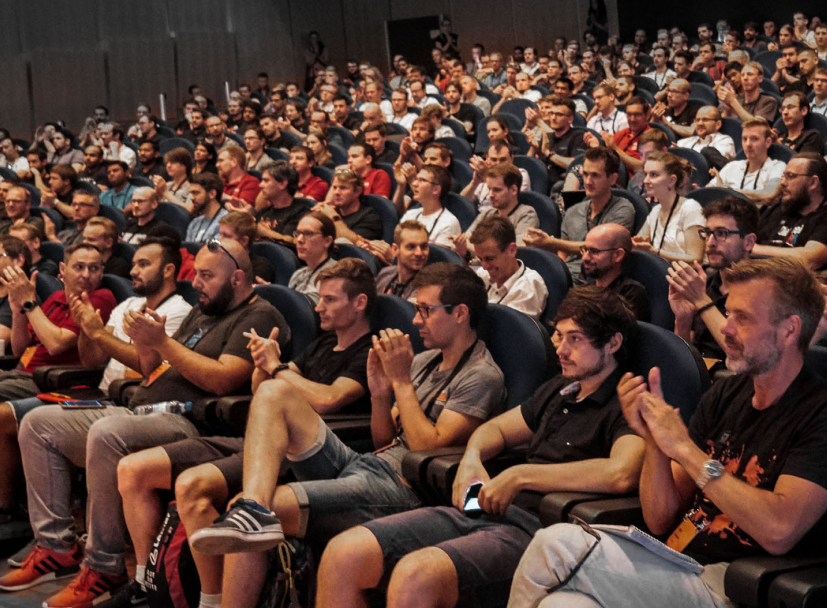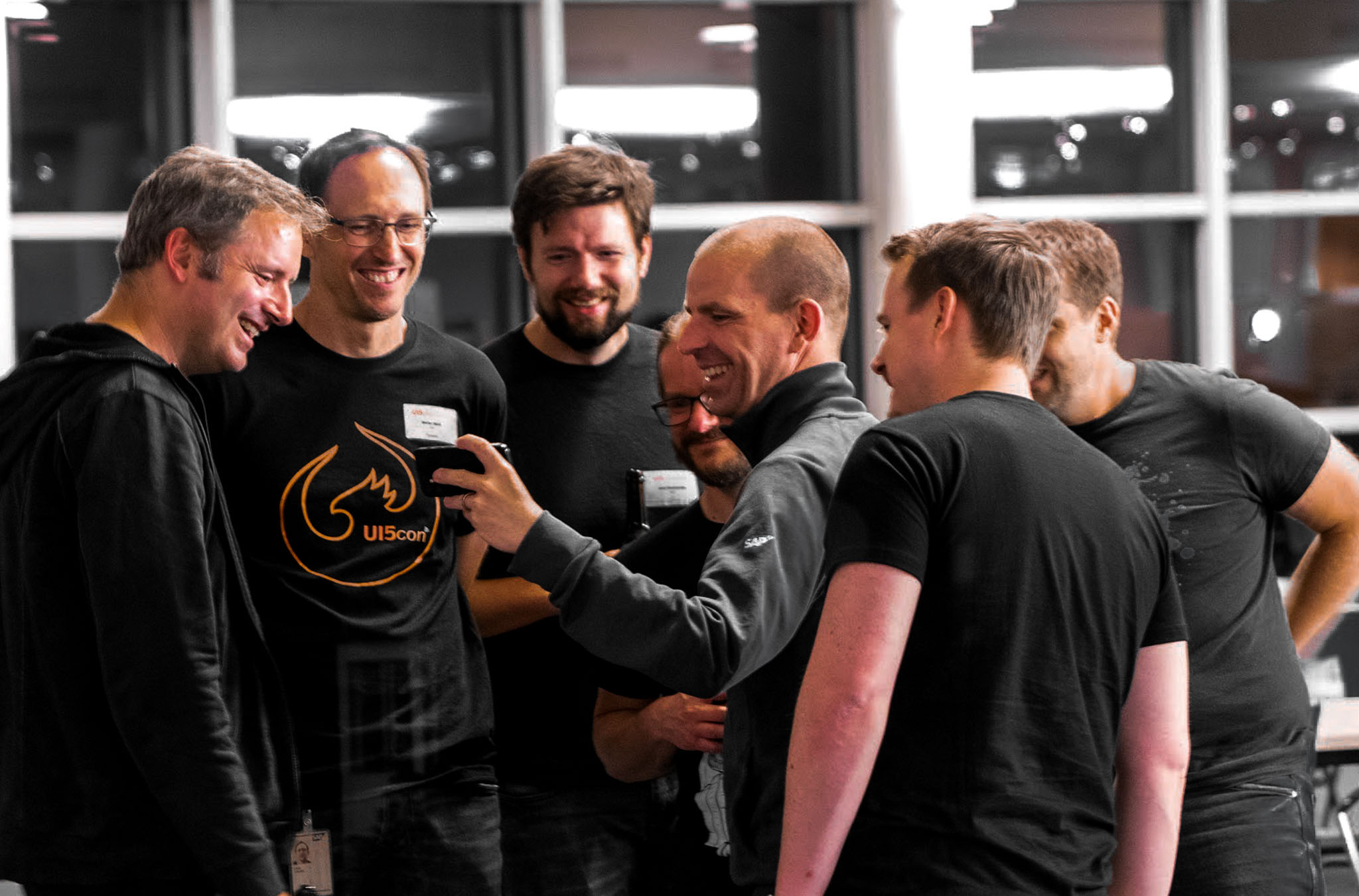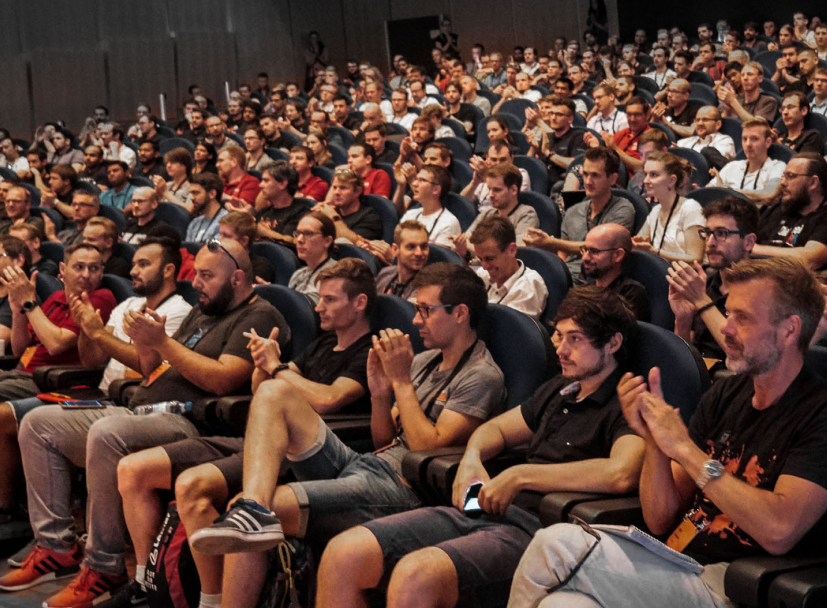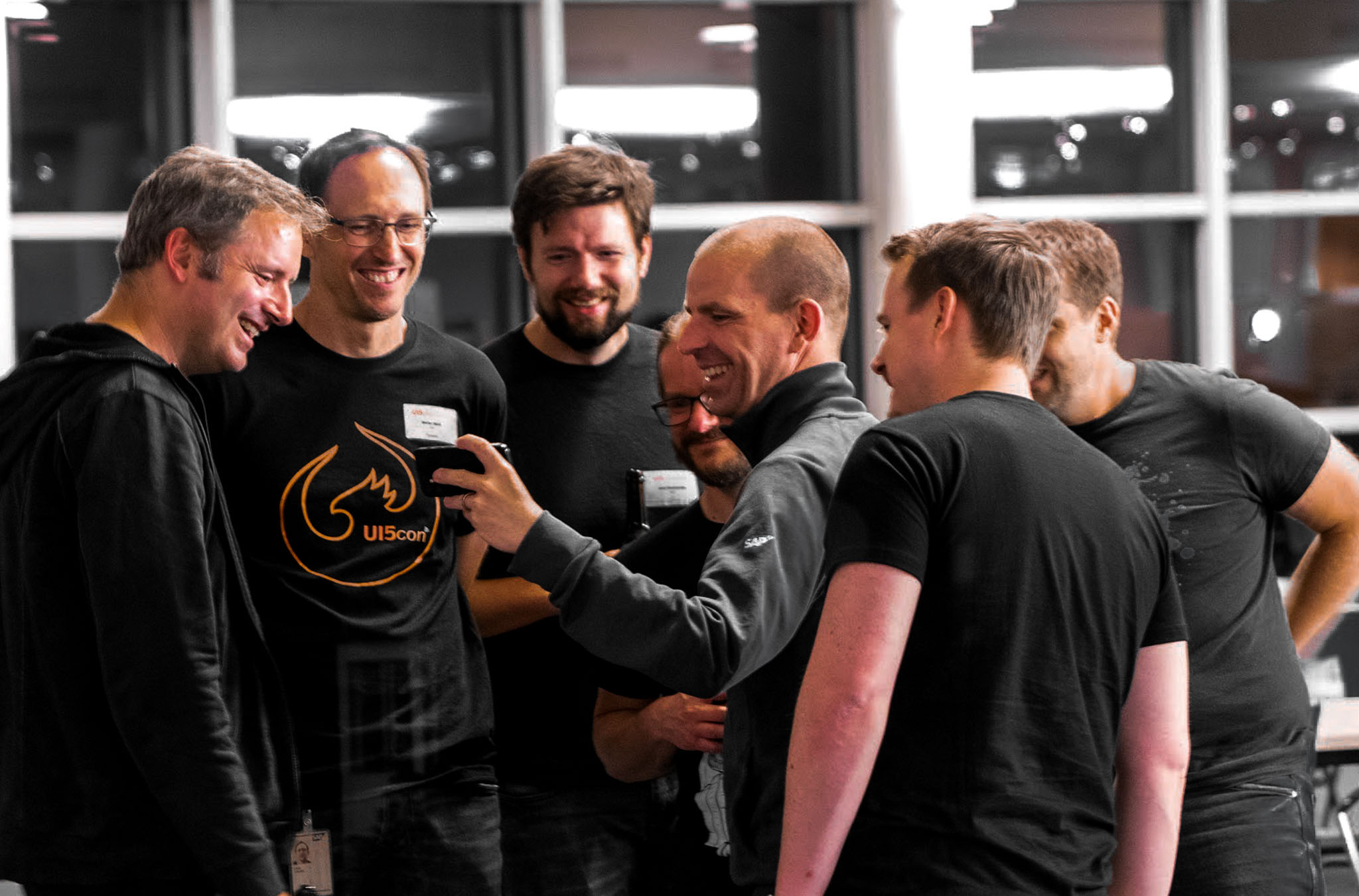 Stay in the
loop
Subscribe to our email newsletter to receive updates on upcoming events and community engagement opportunities. We only send out updates a few times per year, so no need to worry about us cluttering your inbox.
Looking for
more

fun?

Our friends from re>=CAP are hosting their event on July 7th! Back to back conferences?
What more could you ask for!

take me there!